Who we are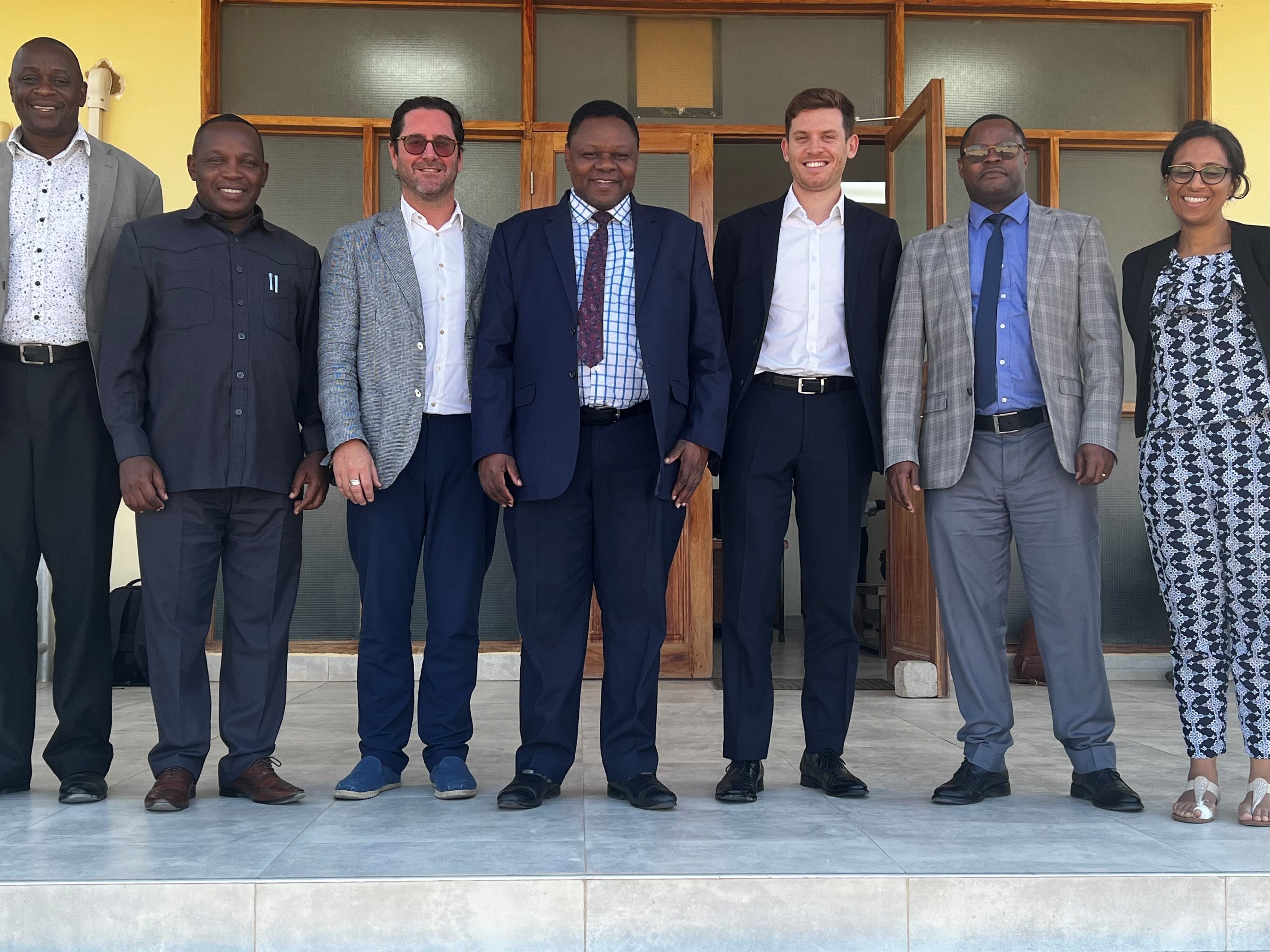 EnergyNet in Tanzania
The Tanzania Energy Cooperation Summit (TECS) is a major business development forum from EnergyNet. EnergyNet have been present in Tanzania with the Tanzania Energy Cooperation Summit since 2014 and we have a history of working with the Tanzanian Government, TANESCO, PURA and other public sector organisations which dates back to over 20 years
EnergyNet In Africa
EnergyNet have been hosting summits and high level meetings over 25 years with the sole focus of bringing the public and private sector together in productive discussions to accelerate energy projects on the continent.
African governments and public sector we have successfully worked with to showcase energy projects include, South Africa, Kenya, Nigeria, Tanzania, Mozambique, Zimbabwe, Namibia, Ethiopia, Ghana, Malawi, Sierra Leone, Uganda, Rwanda, Mali, Burkina Faso, Senegal, Côte d'Ivoire, Cameroon, Liberia, Morocco, Benin, Botswana, Burkina Faso, Cameroon, DRC, Zambia, Seychelles, and Gabon.
Our events are known for attracting key stake holders from the private sector who are actively seeking partnership opportunities, including senior representatives from development financial institutions and multilateral agencies, power developers, financiers and service providers.
The Africa Energy Forum (AEF)
EnergyNet are perhaps best well known as organisers of The Africa Energy Forum (aef). Over the last 25 years aef has earnt a reputation as the most meaningful gathering of decision-makers in African energy to form partnerships, identify opportunities and move the industry forward. We hand-pick the most credible organisations in the sector, delivering an intensive networking experience like no other.