Clarke Energy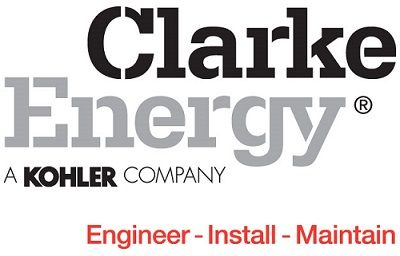 Clarke Energy is a multinational power generation business and authorised distributor and service partner for INNIO Jenbacher, gas engines in Tanzania.
Clarke Energy offers gas engine power generation, and hybrid power solutions, with over 800MW of installed power across Africa. We are committed to delivering high-quality installations and reliable, accountable, long term maintenance support for your generation equipment.
Established in 2012, Clarke Energy has in-country maintenance support infrastructure, servicing current and future installed base of captive power plants for industry and independent power producers.
Clarke Energy's installations meet the highest levels of environmental performance by avoiding emissions from fossil fuel extraction sites, deploying renewable energy systems and through high efficiency generation from natural gas. Clarke Energy is a member of the British Business Group Tanzania